Coronavirus, UFC & WWE News: Latest on COVID-19 Fallout
Will UFC 249 be canceled? We'll keep you updated.
Share this story with a friend by using this button:
---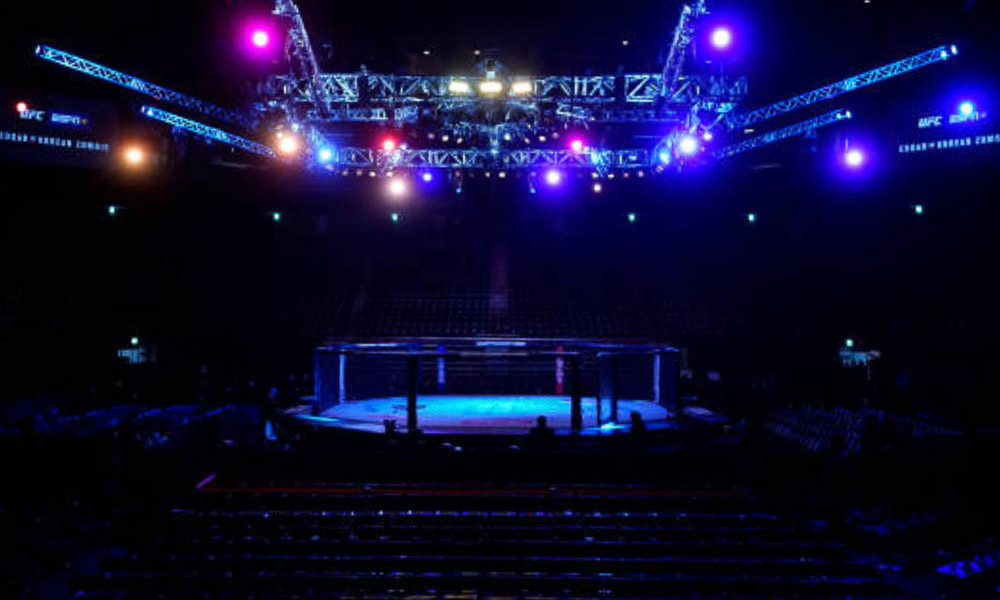 ---
Life seems to be changing for all of us with every hour that passes, but I'm going to use the space below to keep you updated on how the combat sports world is affected by the COVID-19 virus.
TODAY
UFC officials are working on moving the March 28 event from Columbus to the Apex facility in Las Vegas.

Florida officials delayed a decision on cancelling WrestleMania until next week; if WWE hasn't come to a decision on their own, the county will reconvene and decide for them.

Major League Baseball cancelled the remaining spring training schedule. The start of the season will be delayed by at least two weeks.

New York governor Andrew Cuomo has banned all gatherings of more than 500 people. The ban is effective Friday. This would affect UFC 249 next month.

The Australian Formula 1 Grand Prix was cancelled, and Major League Soccer suspended their season. A similar announcement is expected from Major League Baseball. And yet, nothing from UFC, Bellator, WWE or AEW.

The Euro 2020 football tournament has been delayed to 2021.

Saturday's UFC event in Brasilia will take place behind closed doors after city governor Ibaneis Rocha declared a ban on all large gatherings in the city.

ONE chairman and CEO Chatri Sityodtong announced that all upcoming events on the promotion's calendar will take place in empty arenas. The promotion recently ran its ONE 109 event at an empty Singapore Indoor Stadium.
---
Yesterday's Updates
The National Basketball Association suspended its season tonight after Utah Jazz player Rudy Gobert tested positive for coronavirus.

President Trump announced that effective on Friday at midnight, all travel from Europe—not including the United Kingdom—to the United States is suspended. The virus is already spreading here, though, so I'm not sure how effective this will be. But if you're planning on traveling from a non-European country for a UFC or WWE event, you should see about securing a refund, because you probably won't be traveling after all.

Saturday's UFC Brasilia event is in jeopardy after governor Ibaneis Rocha announced tonight that all sporting events with large crowds have been suspended until March 16.