Sunday Reading Room: 7/21/19
Here's what we loved this week.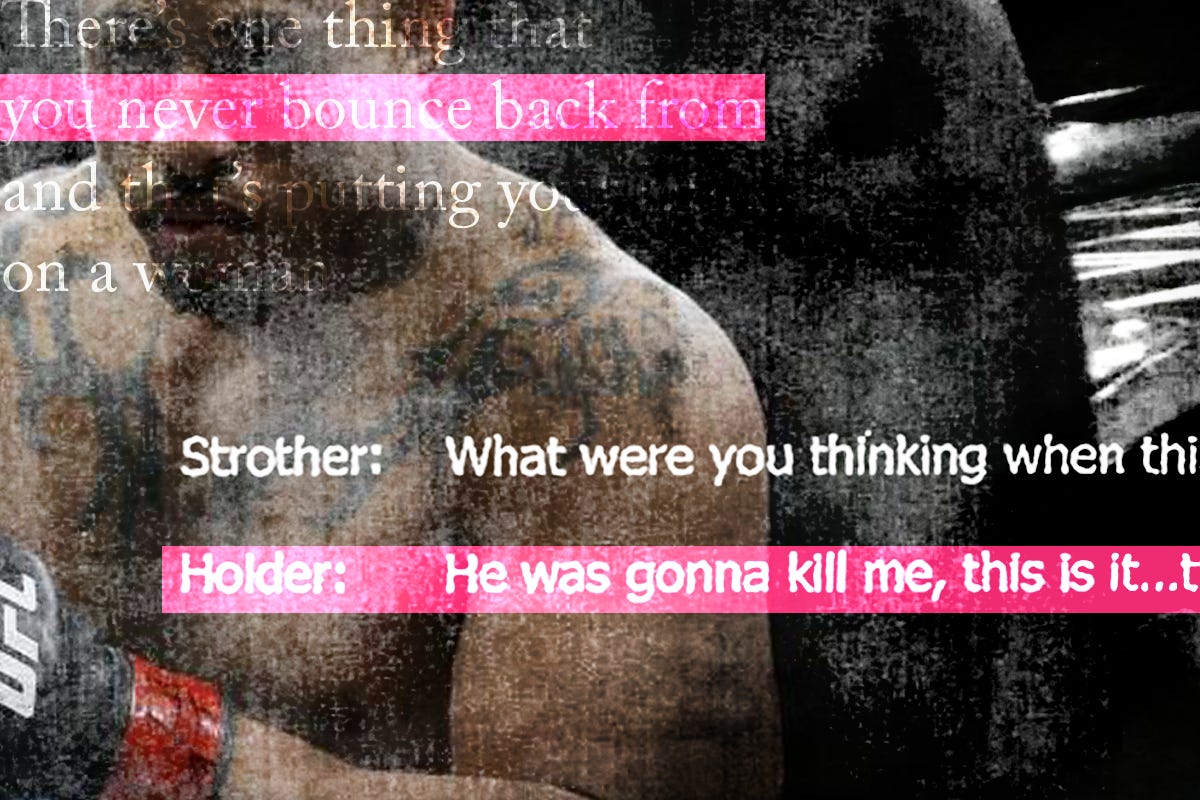 Happy Sunday morning.
First up is a recap of the pieces I published here this week, then a list of stories from MMA and beyond that I loved the most.
I'm trying to make this a weekly feature, but I could use your help. If you read (or write) a story you think should be included here, please send it to sunday@whizzered.com.
If you want to support the wor…
This post is for paid subscribers