The Curious Case of Cris Cyborg
This is the online version of the popular Whizzered newsletter service. To get stories like this one in your inbox, enter your email address into the box below: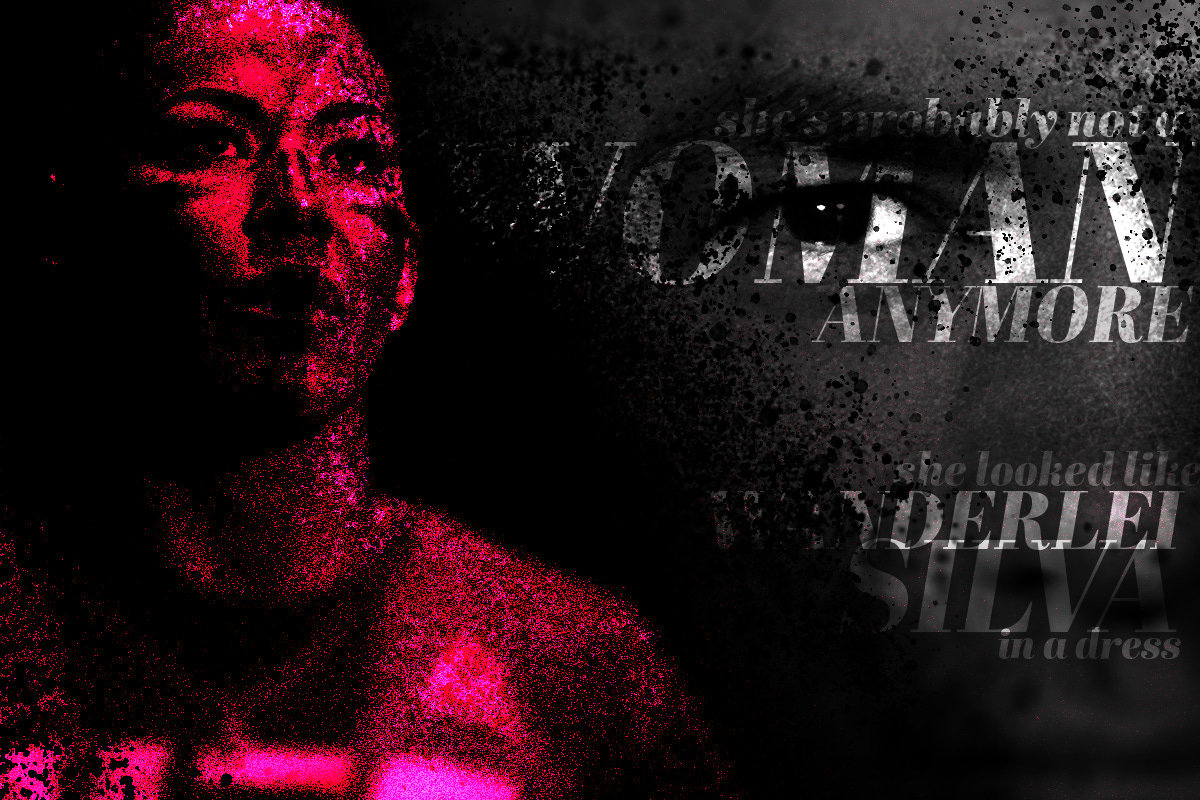 The UFC has never been good at hiding its biases. This is especially true when it comes to Dana White.
The departure of Cris "Cyborg" Justino from the UFC has been eye-opening, however. Not for t…
This post is for paid subscribers